Organizer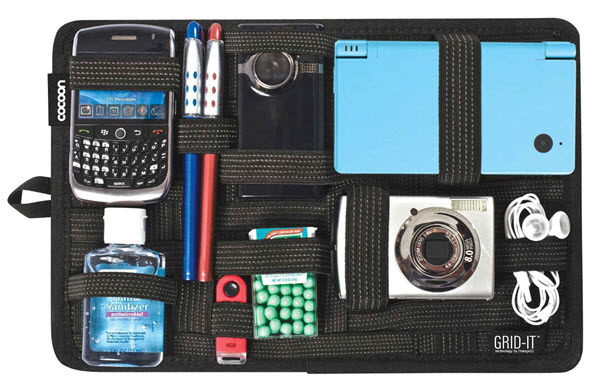 If you tend to carry a lot of things in your bag, two things can happen. You'll either get big and weird bulges in your bag or you'll end up with lots of tangled and jumbled cables. With so many things going on inside, you might even find it hard to find some things inside.
The Grid-It Organizer is one of the best investment you can make if you are a tech enthusiast. It can firmly hold a number of devices. It's made from elastic bands so you can tuck in any size and shape of gadget. It even has a sleeve which you can use to keep your laptop.
The organizer has a handful of color choices and sizes to fit your preference.
Smart Watch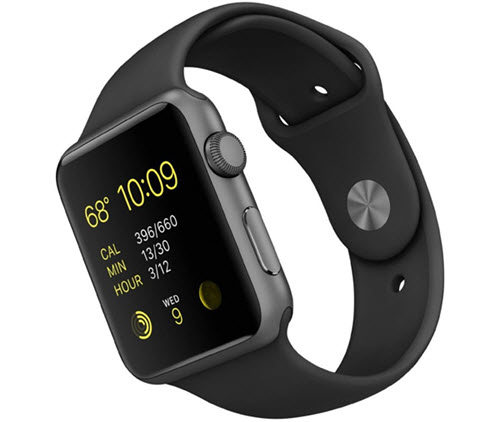 You can easily go without a smart watch. However, considering how much time and effort it can save you from having to open your bag and fish out your devices, it may actually be worth it. You can answer calls, send text messages and check on your email even if your phone isn't around. This Senbono Smartwatch makes a good option for those using Android devices. For iOS, it's the Apple Smart Watch.