Headphones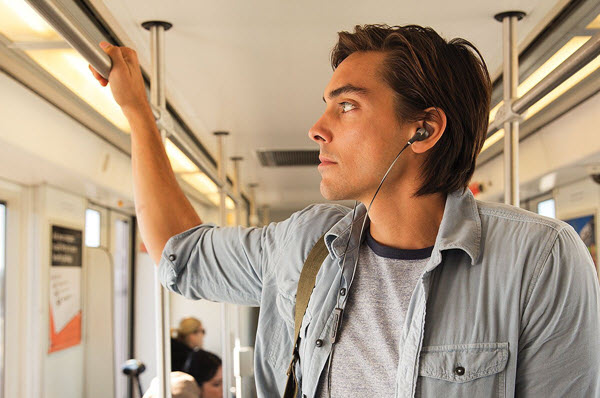 Whether you're in a flight or just walking around the city, blasting your favorite music can make the activity more worthwhile. Bose QuietComfort 20i Acoustic Noise Cancelling Headphones is a great option for music enthusiasts. Apart from the good audio performance, it also has the ability to collect noise data and cancel them.
For something you can easily tuck inside your gym back, try Lohi Bluetooth Headphones. It's made from a sweat proof material and is extremely comfortable to wear, thanks to its soft silicone gel surface.
Bluetooth Speaker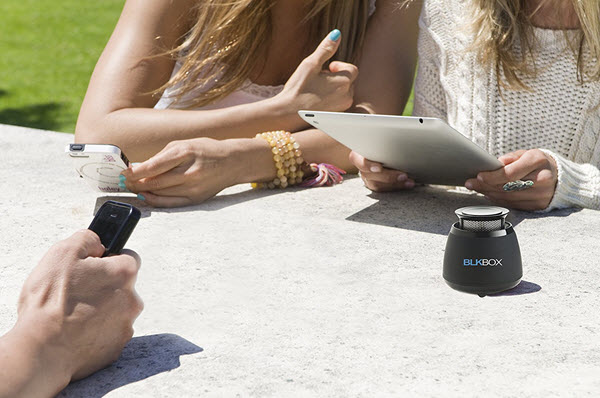 If wearing headphones isn't up your alley, your next option is to bring a Bluetooth speaker so you can still enjoy your music from anywhere. Modern Bluetooth speakers are more compact and convenient to carry around. They are now wireless and comes with really innovative features and eye-catching designs.
Beats Pill, for example, only has a height of 2.5 inches and weighs 1.6lb. It has a battery life of 12 hours and can connect to devices that are as far as 30 feet. Blkbox Pop360 is another great device. Apart from the excellent sound performance, it has a built-in LED and rechargeable batteries that can run for 5 to 8 hours.