Mobile Hotspot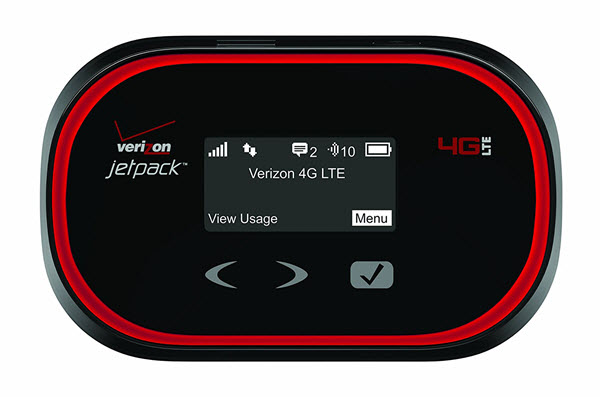 Most phones now support hotspot mode. Unfortunately, however, they may not be able to support a handful of devices. They also have less security options.
Instead of using your phone, you can invest in devices like the Verizon Mifi. It only weighs 3.3 ounce, which is just right for your backpack. It has an 8-hour battery life and can support up to 10 devices.
Power Splitter/ Surge Protector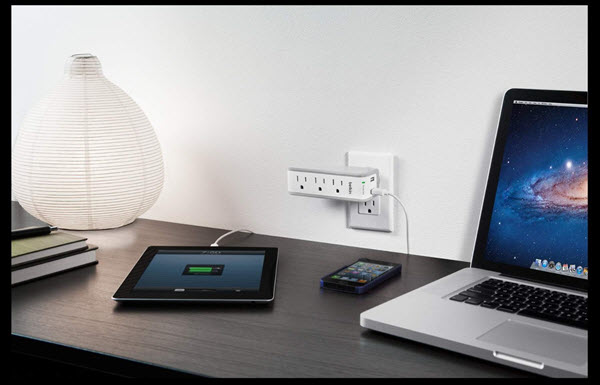 A power splitter and surge protector may not sound like a must-have item in your bag- until you have to charge multiple devices at the same time. The Belkin Surge Protector has a number of USB and AC ports to accommodate your different devices. It comes with a 360-degree rotating plug for your convenience. The Anker 10-port Hub also makes a good choice. It utilizes a high-power 60-watt adapter for protection and stability.