Flash Drive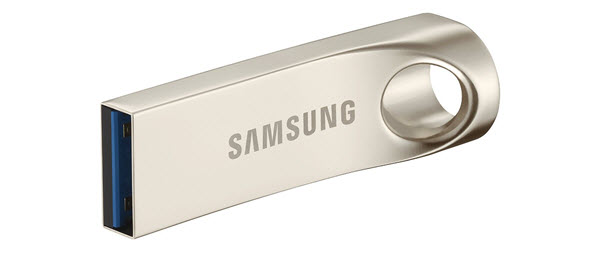 Your battery isn't the only thing that's limited. Even your phone's storage may need an upgrade, especially if you like taking pictures and keeping videos.
The Samsung 32GB Bar Flash Drive promises durability, thanks to its high-quality metal casing. It even has a key ring, so you're less likely to lose it inside your bag. Apart from the high-speed data transfer, the flash drive is also water proof, magnet proof and shock proof.
When you're on the go, taking gadgets that can keep up with you is a must. Featuring a 115MB/ sec, reading speed, the PNY Turbo Elite Flashdrive is something you shouldn't miss. It has a capless design with an integrated loop so you can easily attach it to your bag.
Mini USB Cable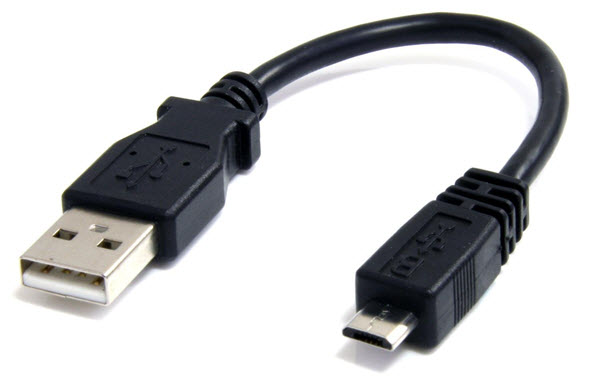 Leave the long USB cables at home as they can easily get tangled in your bag. Instead, invest in mini USB cables, such as the Startech Micro USB Cable. Although it's only 6 inches in length, it can support high-speed USB data transfer. Another good option is the one from Griffin.