Whether you are frequently outdoors for business or you simply like traveling, bringing some essential gadgets with you can help ensure not only your comfort but safety, too. However, with so many items to choose from, picking out the most important ones can be tricky. You can end up spending a lot of hours just packing your things.
As a guide, here's a quick list of the gadgets and best mobile phone accessories you can carry around for your trips.
Phone Power Bank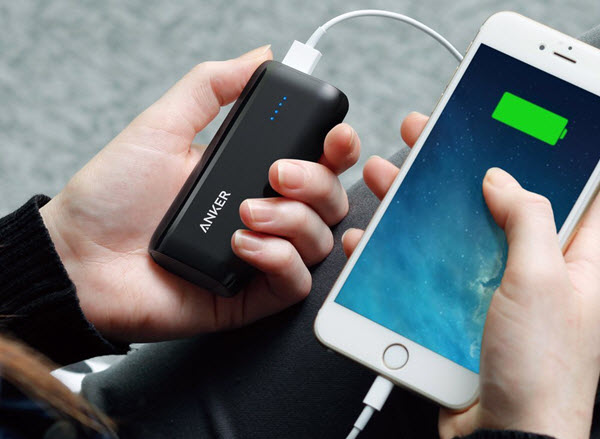 Despite carrying a lot of advanced features, mobile phones still don't have an infinite battery life. You'll have to recharge them from time to time. Since charging points aren't always accessible, carrying a phone power bank now becomes a necessity.
Devices, such as the Anker Asro E1, are great since they have high capacity despite being the size of a candy bar. They can recharge an iPhone 7 and 6s twice and can add around 80% of battery life to an iPad Mini.
If you are looking for a super fast charging feature, you might want to consider the KMASHI Portable Power Bank. It has two USB ports so you can simultaneously recharge your gadgets.